Cultural Trauma, Veterans, Breathing, and Obesity
What can breathing exercises do for veteran PTSD? What does obesity have to do with depression? What's the relationship between indigenous persons and outdoor recreation?
I hope everyone had or is having a splendid holiday, whichever one you're celebrating!
What's New:
---
Things I'm Reading:
This is a fascinating, longitudinal interventional study looking at the effects of yogic breathing on traumatic and mood-related symptoms of veterans with PTSD.  The results were significant even at a one-year follow up!
Of note, the effect was limited to anxious symptoms, (hyper)arousal, respiratory rate, re-experiencing, and startle response.  There were no significant effects observed regarding depression and avoidance.  It's also noteworthy that the relationship between hyperarousal and startle response was only significant in the test group, not the control group.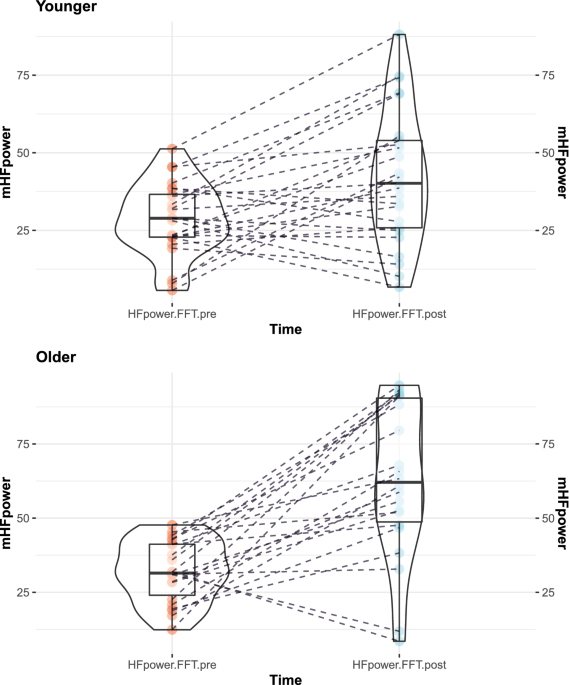 Think you don't have time to meditate?  Or to just sit and breathe ("do nothing")?  This study showed improvements (reduction) in anxiety and sympathetic nervous system function in young and older adults with a 5-minute breathing exercise.  The protocol was simple, 5 minutes at an equal inhale:exhale ratio that increases to a 4:6 ratio.
What's great about this is that it backs up what I've been utilizing in clinical practice.  My patients, particularly children, need things that are simple to remember and implement – like at the dawn of a panic attack.  So, thinking in multiples of 10 (4+6) second reps for a "set" of 10 breaths gives us about one and a half minutes of focusing on something other than our worries.  Obviously you can continue to extend that time, or ratio, as needed.
"Patients with (Major Depressive Disorder) had a significantly higher body mass index (BMI) compared with healthy controls. Patients with high BMI (≥25) showed a significantly slower clinical response, less improvement in neuroendocrinology and attention, and less weight gain than did patients with normal BMI (18.5 ≤ BMI < 25) during antidepressant treatment."
This isn't fat shaming.  This is science.  It seems you, in fact, cannot be healthy at any size and are also far less likely to be happy.  It shouldn't be a secret that depression and obesity commonly co-occur.  Of course, thin and / or fit people can be depressed too and not everyone who is obese is depressed.  However, when said obese people are depressed, they are significantly less responsive to treatment, as indicated here.
This is a fascinating an dense piece that I'm going to have to be a bit more diligent with than to give a quick blurb here.  As someone who is a clinician and very fond of the outdoors, I want to send this to some African American colleagues and collect some feedback and different perspectives as I think this topic is of great importance.  You never know, you may even see a return of interviews on the podcast!
---
Resources to Thrive:
Bitcoin and Beef (@bitcoinandbeef):  This book hasn't launched yet, but I'm excited to say the least!  It's a strange world we live in that I'm simultaneously concerned about an overbearing government and sustainable food sources.  At any rate, I'm often asked how I (personally) balance the juxtaposition of an energy hungry currency and supposedly caring about the environment.
For a while I held a number of carbon certificates (UPCO2, MCO2, etc.), however, I think the concept is noble, but a little suspect in terms of greenwashing.  So, my short answer (I'm no investing expert mind you) is to reinvest my crypto profits to various projects on Steward which is a crowdlending platform for regenerative farms.
Alternatively, you could also swap the priorities, investing first on Steward and taking those profits to your cryptocurrency of choice.
---
Got questions or suggestions?  Message me on Instagram, Twitter, or Telegram!